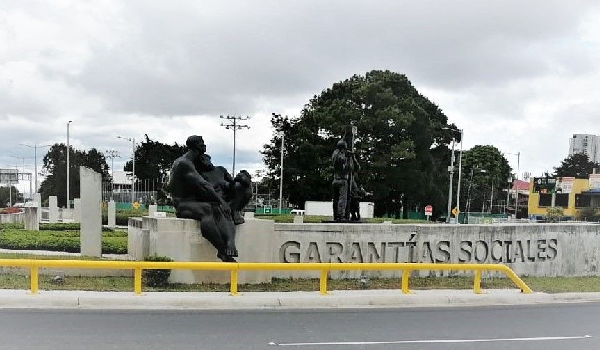 December 14, 2021
Road Steel and Geopasa supplied an urban aesthetic parapet (PEU) in Costa Rica
---
Road Steel and Geopasa have supplied an urban aesthetic parapet (PEU) on NationalRoute39, one of the main traffic arteries of the capital city of Costa Rica.
Urban Restraint System "PEU" (CE marking according to EN 1317) and anchored on a rigid ground (concrete deck) is capable of safely contain both passenger cars and coaches.
The necessary and desirable characteristics of these systems are: safety for both vehicles and pedestrians (by not presenting sharp edges), as well as accessibility, long durability thanks to a DUPLEX type treatment and aesthetic #integration inside an urban environment.